Wines of the Loire: wines of excellence…
In our magnificent Anjou-Saumur region bordering the Loire river (part of it is classified as a UNESCO World Heritage Site), we have at our disposal all the elements necessary to produce excellent wines :
diverse soils, mostly limestone (locally called "tuffeau")
quality grape varieties, most of them unique, such as "chenin" for white and sparkling wines or "cabernet franc" for red wines
a temperate oceanic climate conducive to a pleasant life-style.
To this natural environment, the wine grower and maker has added his ancestral know-how, his passion and his enthusiasm. Langlois-Chateau has echoed and perpetuated these characteristics since 1885. A visit to our domain will help you to understand and even to "feel" the excellence of our Wines. When you open a bottle of Langlois-Crémant de Loire or a wine from our Domain, you have the result of a long process…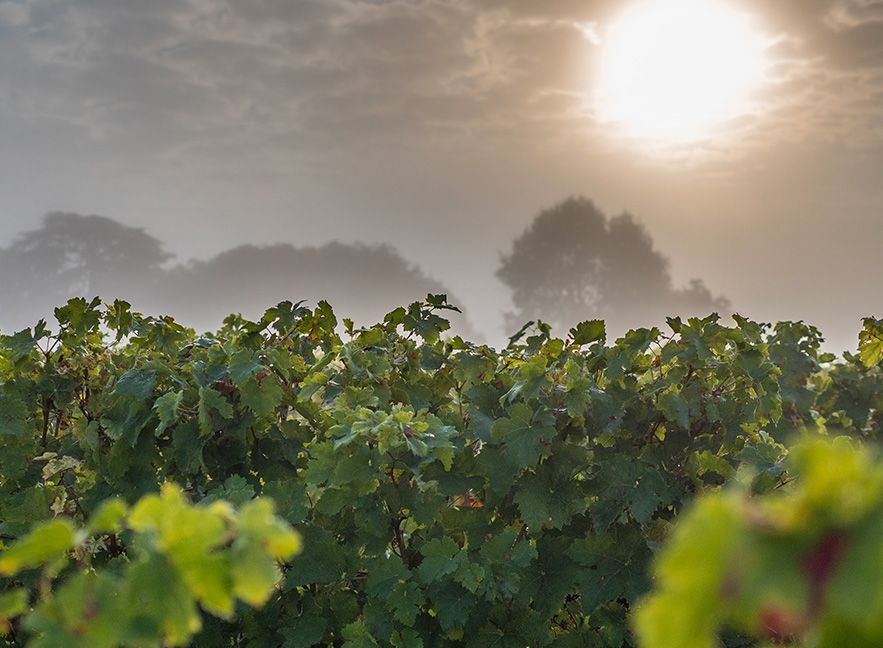 Here are a few essential stages
1
Knowledge of vineyards and soils : there can be no great wine without quality grapes. Langlois-Chateau is very active in wine research and always favors natural methods and respect for the environment in its vineyards (73 hectares), notably through the use of integrated pest management. It is by these means that Langlois-Chateau was one of the first wine makers to obtain the Terra Vitis label.
2
Excellence in wine production: Langlois-Chateau regularly invests in the best materials (pneumatic presses, thermo-regulated vats, storage in casks, etc). Technology remains at the service of the grapes, of their characteristics and of their specificities.
3
Mastery of the blending process is essential for the Crémants de Loire sold under the Langlois Brand. The grapes come excluisvely from 6 geographic locations, considered as "crus" (producing distinctive wines) by our Company. The musts from each geographic location are kept separate and independently converted into wine, before being blended in order to embody the style of the Company: freshness and elegance.
4
Quality control is permanent from the vineyard to the shipments. Each bottle has a lot number. With it, we can find in our records each step of the process.
Langlois-Chateau thus furthers its development without losing sight of the concept of the Great Wines of the Loire. The distribution of our wines is divided between the French market (45%) and export (55%).
Our House has chosen a certified wine Appellation for its sparkling wines: Crémant de Loire. Why? Because it is the most demanding Appellation, with hand-harvested grapes, limited grape pressing, and a longer ageing process in cellars.
Rules internal to our own Company furthermore enhance the official requirements defined by the Crémant de Loire Appellation.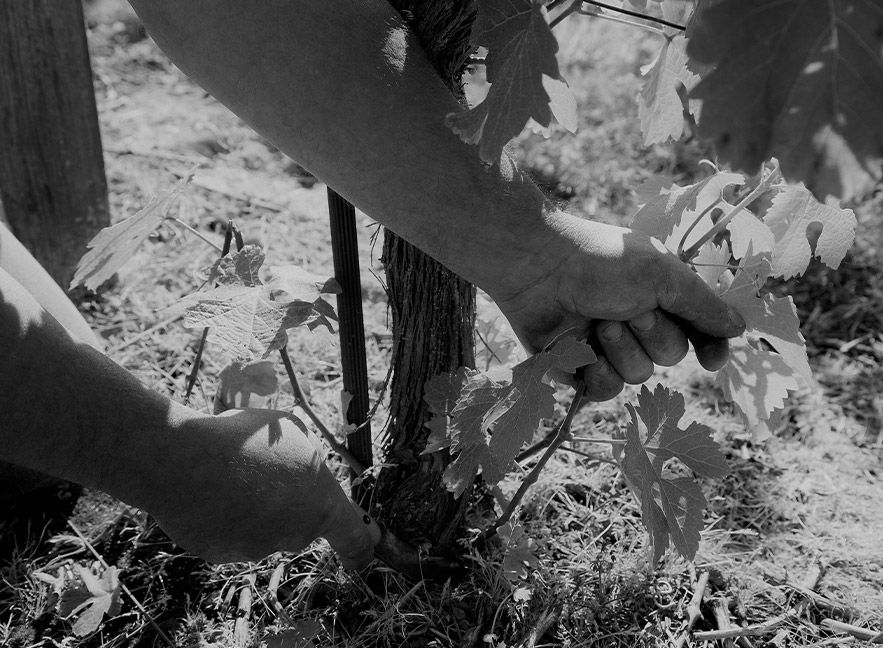 Langlois-Chateau wines are born from a specific soil, with 73 hectares of vineyards. Our own Domains in Saumur, Saumur-Champigny, Cabernet de Saumur Rosé, and Sancerre make true winegrowers of us. We are proud to be part of this noble profession. We work for our own pleasure, but most of all for yours!
Conviviality remains one of the major aspects of our work. Happiness should be shared! When you open a bottle of Langlois Crémant de Loire or another wine of the Domain, you enter our universe, one of quality, elegance and distinction.
And it's always with pleasure that we receive the numerous medals and local, national, or international diplomas.
Recognition by the French and international press crowns this union of soils, grapes and men. When it comes down to appreciating Langlois-Chateau, there is nothing better than tasting!!