The entire Langlois-Chateau staff (37 people) works together, always keeping in mind the qualitative objectives of the House.
The Langlois-Chateau team : A whole team of enthusiasts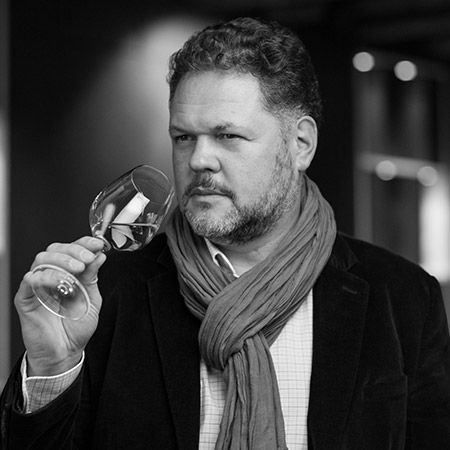 François Régis de Fougeroux
Current General Manager
"Originally from the region, I grew up on my parents' farm where I quickly became passionate about nature, hunting and of course wines. I also went to discover new horizons spending time in Argentina, Brazil and a very impressive and unforgettable experience in an Australian Winery (Petaluma in the Adelaide area). Both a biology and finance graduate, I joined Langlois-Chateau in 2001 as Production Manager. In 2008, Michel Villedey (Managing Director since 1973) decided to retire. He then asked me to succeed him. Since then, I have continued his work, working with the whole team, to establish Langlois-Chateau as the ultimate winery of the Loire Valley."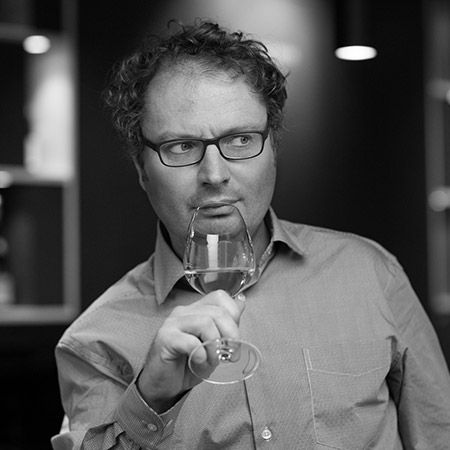 Laurent Onillon
Sales Manager
"Also from this region, I started in the wine business a bit by chance although I have always been very interested in local products. As an international trade graduate, I arrived at Langlois-Chateau in 2002 to head the export department. I took over the sales management in 2008 and I remain convinced that many challenges have yet to be overcome!"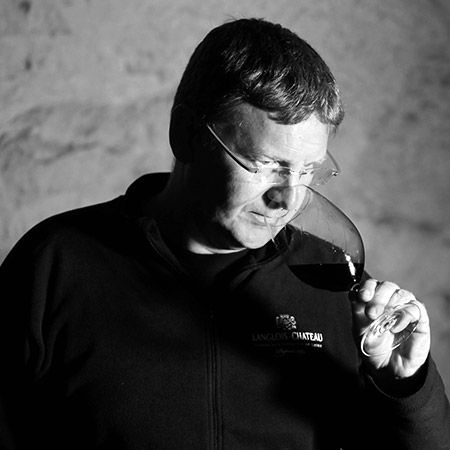 Jean François Liegeois
Production manager
"Coming from Alsace, wines but also Crémants were part of my daily vocabulary. So I decided to obtain the National Diploma of Enology in Dijon to be able to work in this field. I then joined Langlois-Chateau in 2005 to manage and supervise production. The transition to organic wine growing of some of our vineyards, our search for excellence and the vagaries of nature compel us to question question ourselves."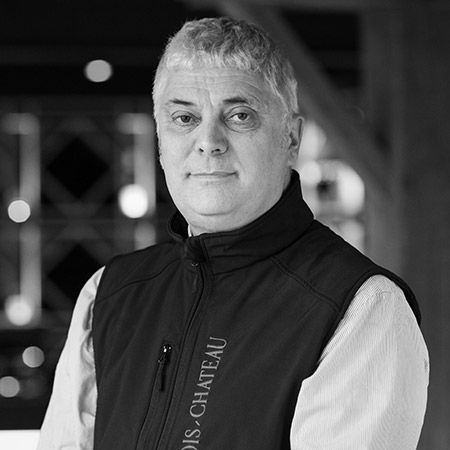 Michel Launay
Visit and direct sales manager
"Brittany being my bastion, I had to cross the Loire to come to the vineyards. After studying history, the Loire region seemed an ideal place. Arriving at Langlois-Chateau in 1993, I set up all the visit, wine tourism and direct sales activity. And today, I still want to share this passion with all our visitors."
Welcoming you in the best possible way
At Langlois-Chateau we pride ourselves on always welcoming visitors in the best possible way. Therefore, the tour "Langlois-Chateau wine behind the scenes" must remain a very special experience. 
Michel Launay, the visit and on-site sales manager and his dedicated team will have you discover the heart and soul of our winery. They remain at your disposal for any questions, comments or information. Everyone is passionate and keen to share this Great Idea of the Loire wines!