The whole team of Langlois-Chateau (37 people) shares the same quality objectives of the Maison.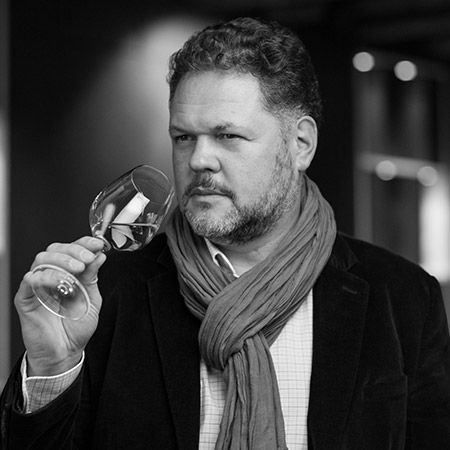 François Régis de Fougeroux
Current General Manager
"Originally from the region, I grew up on the farm of my parents where I quickly became passionate about nature, hunting, wine ... I also went to discover other horizons with periods in Argentina, Brazil without forgetting a very impressive experience in an Australian Winery (Petaluma in the Adelaide area). Graduated in Biology but also in finance, I joined Langlois-Chateau in 2001 as Director of Production. In 2008, Michel Villedey (General Manager since 1973) decided to retire. He then asked me to succeed him. Since then, I have been working with the entire team to establish Langlois-Chateau as the reference wine house of the Loire Valley. "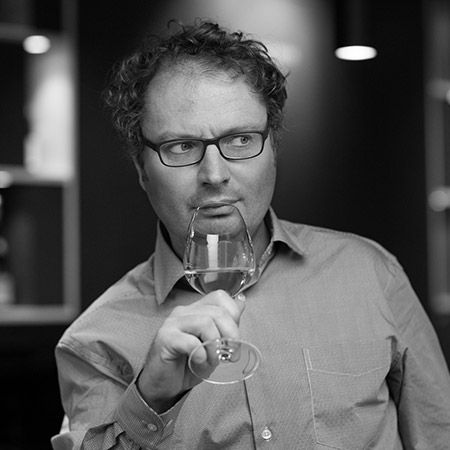 Laurent Onillon
Sales Manager
"Also from the region, I started in the wine business a bit by chance even though I have always been very interested in local products. Graduated in International Trade, I arrived at Langlois-Chateau in 2002 to take charge of the export. I took over the sales management in 2008 and I remain convinced that we still have many challenges to overcome! "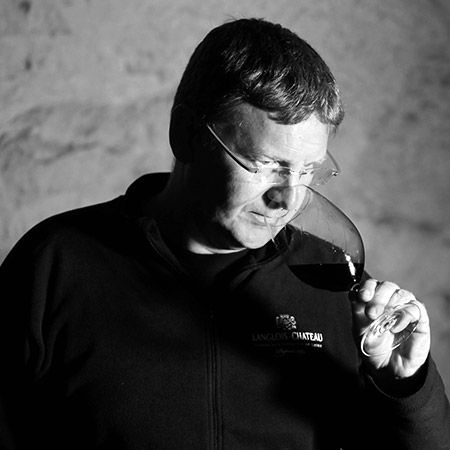 Jean François Liegeois
Production manager
"Coming from Alsace, wines but also Crémants were part of my daily vocabulary ... So I decided to follow the National Diploma of Oenology in Dijon to be able to work in this universe. I then joined Langlois-Chateau in 2005 to take charge of monitoring all production. The passage in organic viticulture of a part of our vineyards, the search for excellence, the hazards of nature oblige us to a perpetual challenge. "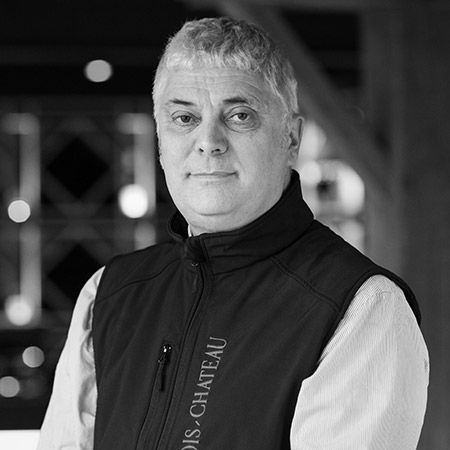 Michel Launay
In charge of all visits and on-site sales
"With Bretagne as bastion, I had to cross the Loire to come to the vineyards. With history studies, the region of the Loire region was an ideal place. Arrived in 1993 at Langlois-Chateau, I set up all the activity visit, oenotourism and direct sales. And today, I always want to share this passion with all visitors. "
Welcome you in the best conditions
As far as Langlois-Chateau is concerned, welcoming people at the Estate is a key point. Michel Launay is in charge of all visits and on-site sales.
Our team is at your disposal for any question, comment or information…
Everyone enthusiastically strives to share this idea of the Great Wines of the Loire!