SJB (Société Jacques Bollinger) is the Holding company for several family owned Prestige wine and spirit Houses and Domaines.
The Group is independent and is composed of Houses and Domaines situated in the best areas of Champagne (Bollinger and Ayala), Loire (Langlois-Chateau), Burgundy (Domaine Chanson Père & Fils) et Cognac (Delamain).
It also has interest in two distribution companies (Bollinger Diffusion in France and Mentzendorff in UK).
Discover some of the events covered by Maison Langlois-Chateau ...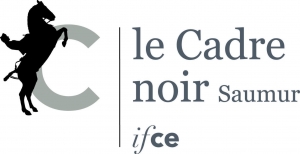 Langlois-Chateau is the official wine supplier of this international "Horse Institution". Prestige and tradion are perfectly in adequation with the Langlois-Chateau philosophy …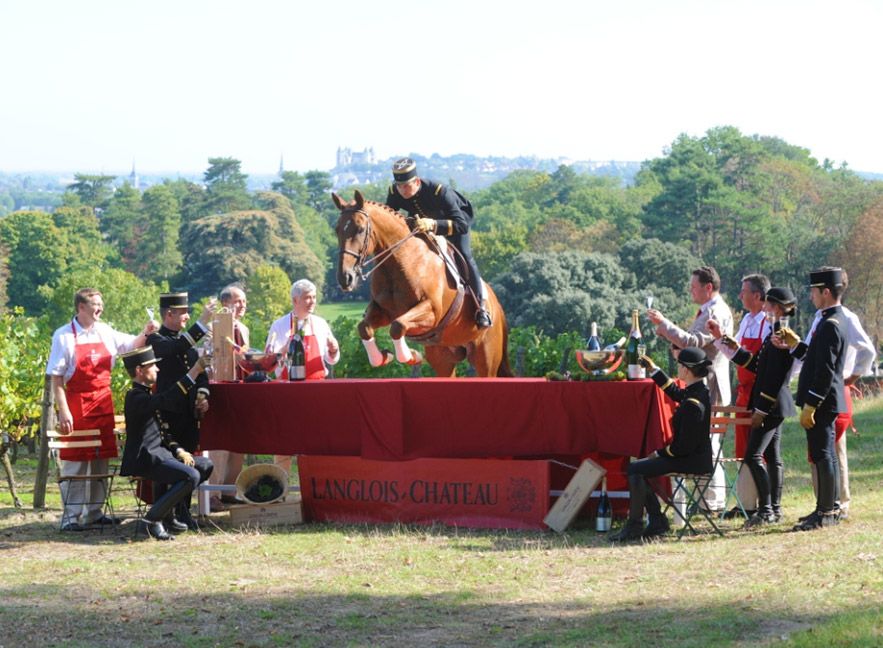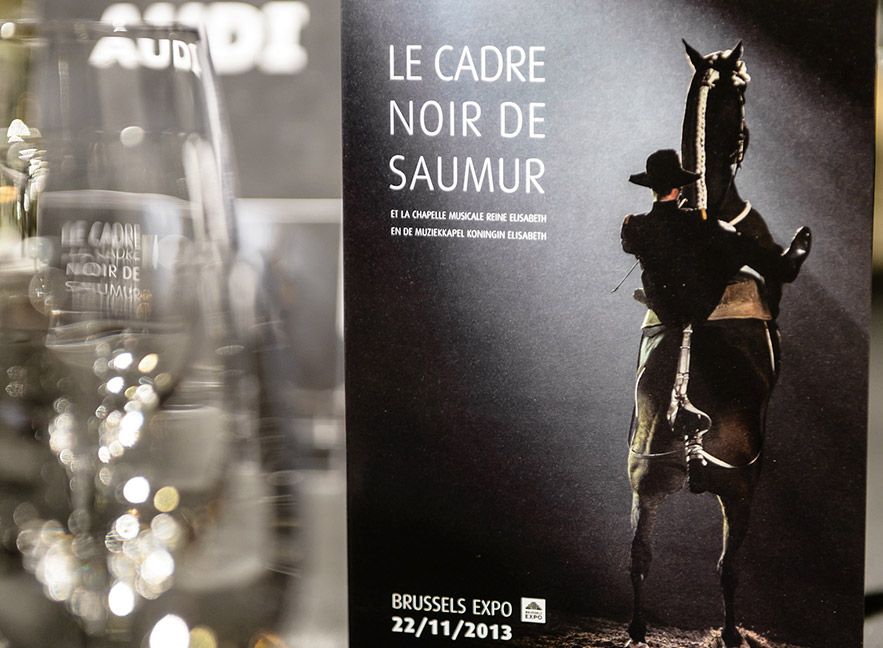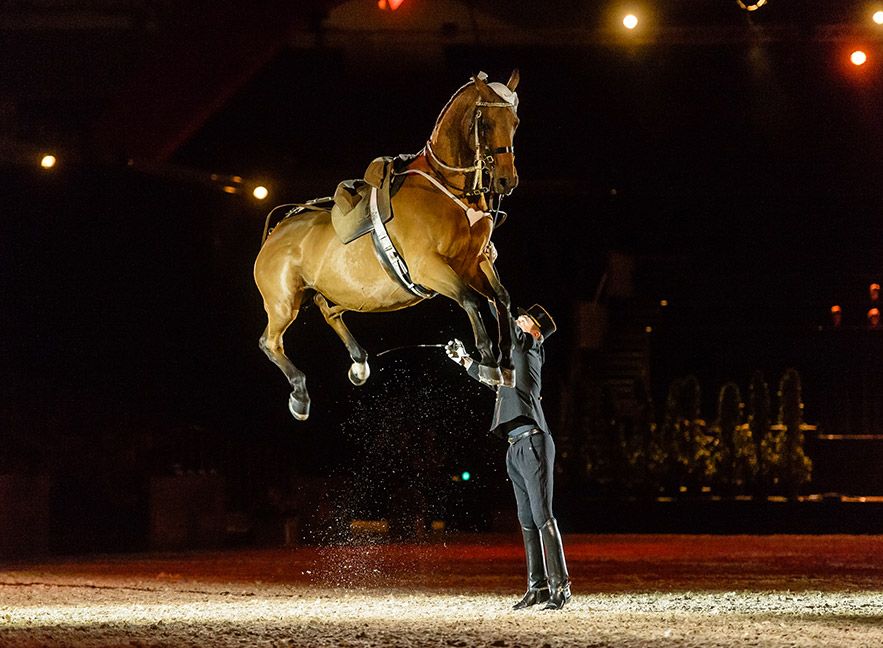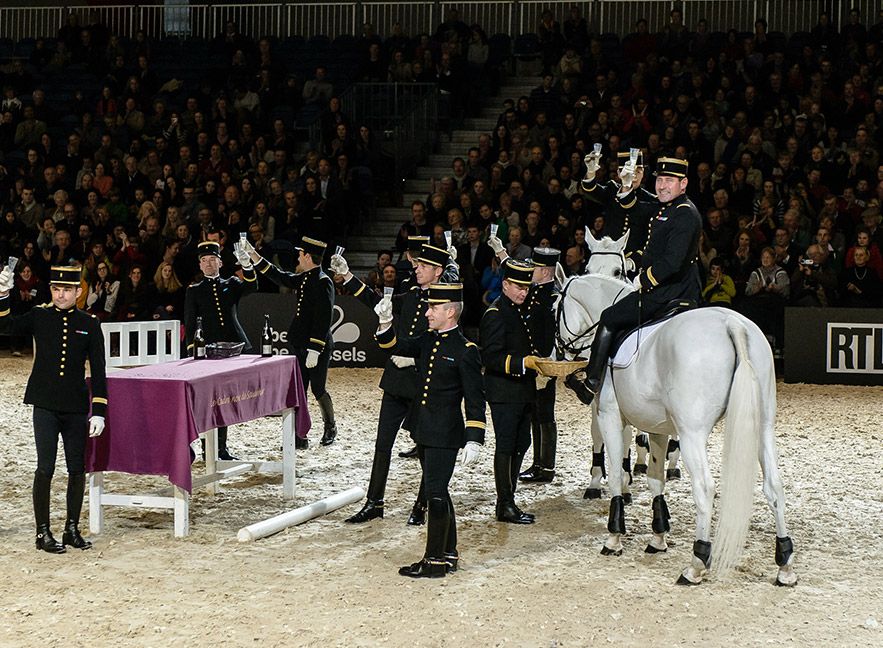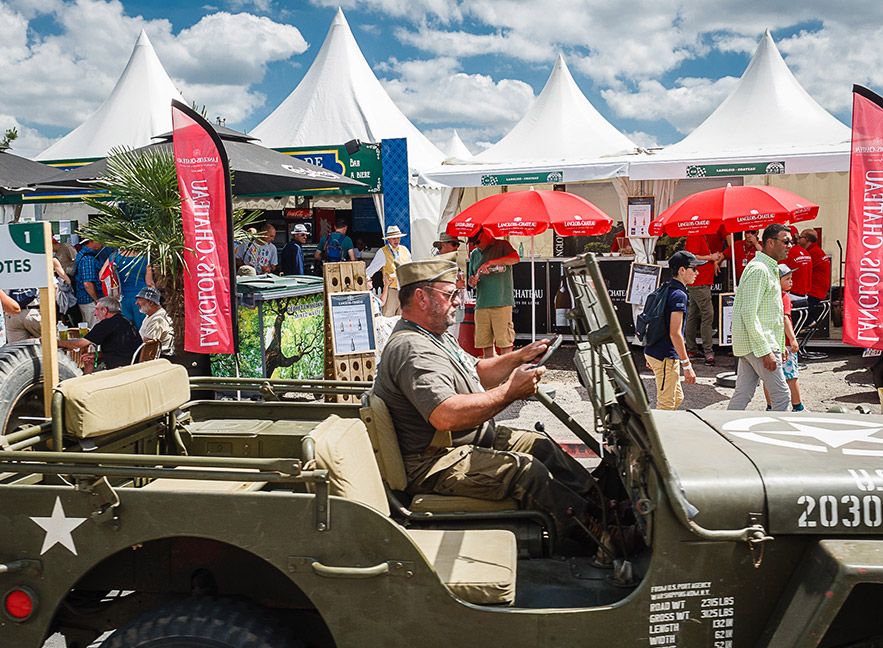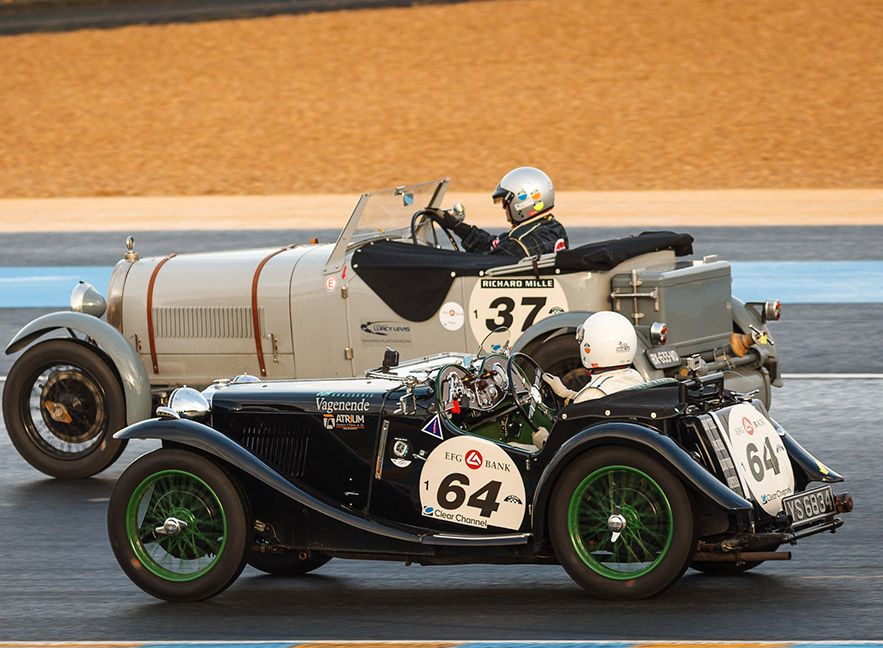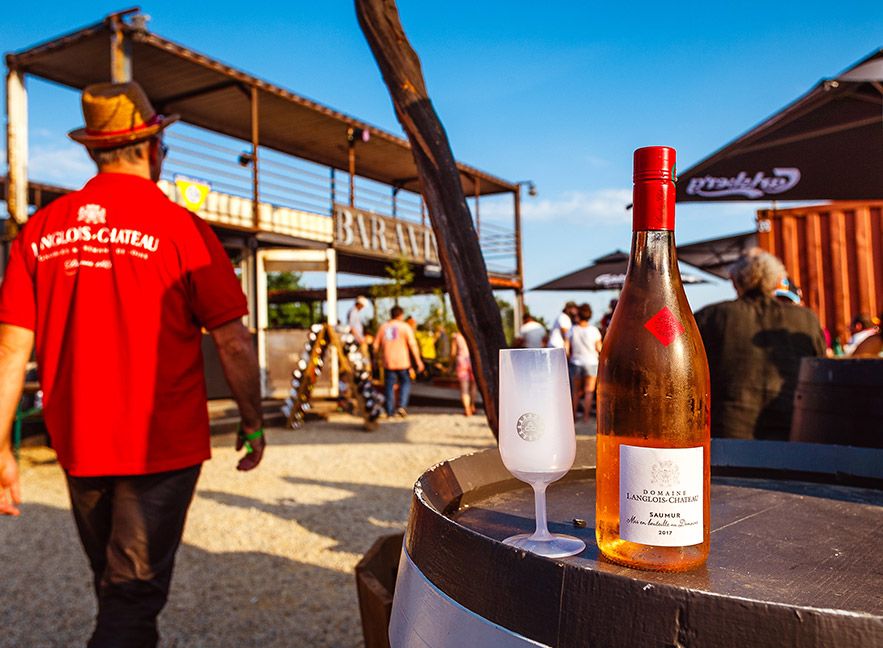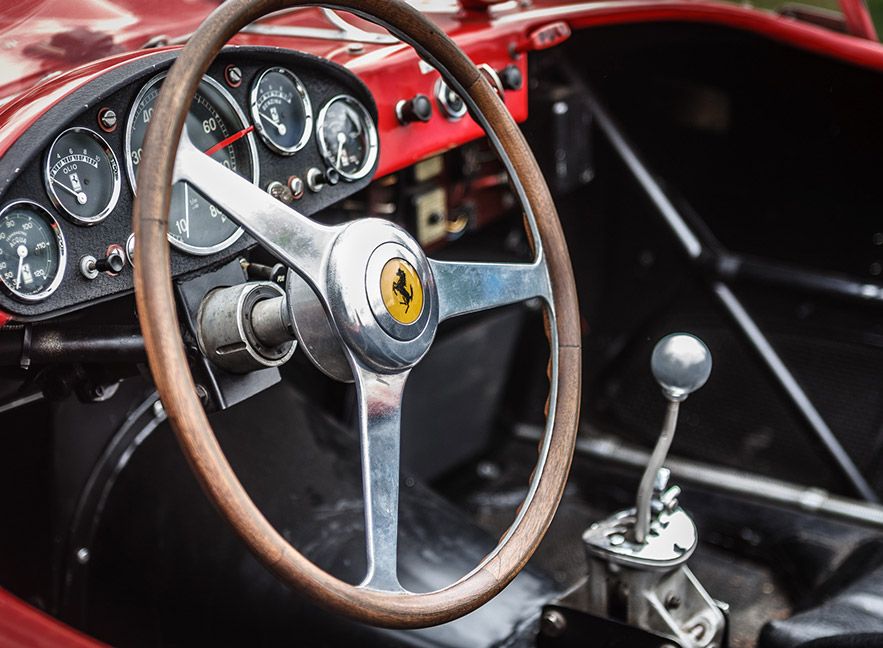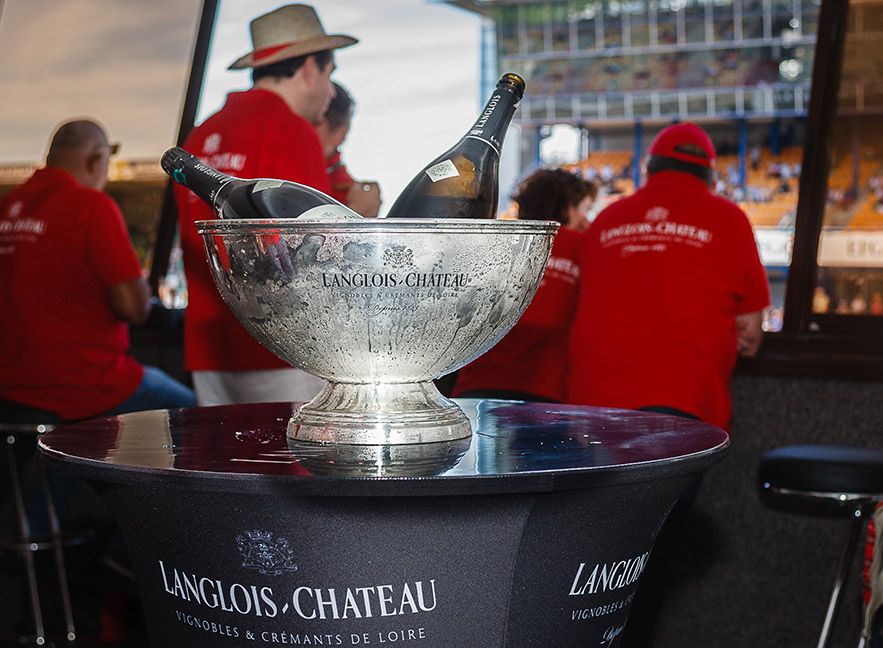 This race is only reserved for legend cars. Langlois-Chateau is very proud to be selected as the official and exclusive wine supplier. You will have the opportunity to come and taste the wines in the Village.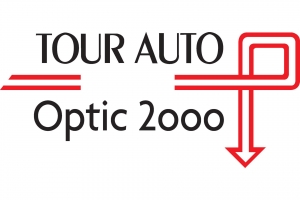 To be selected as the official wine for this prestige race is just an honour. Passion is a common word …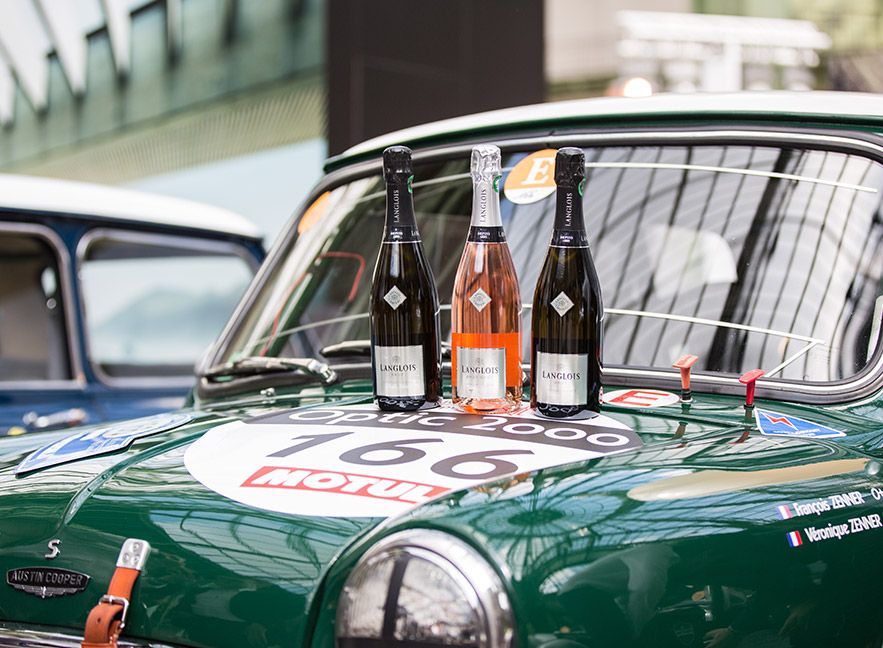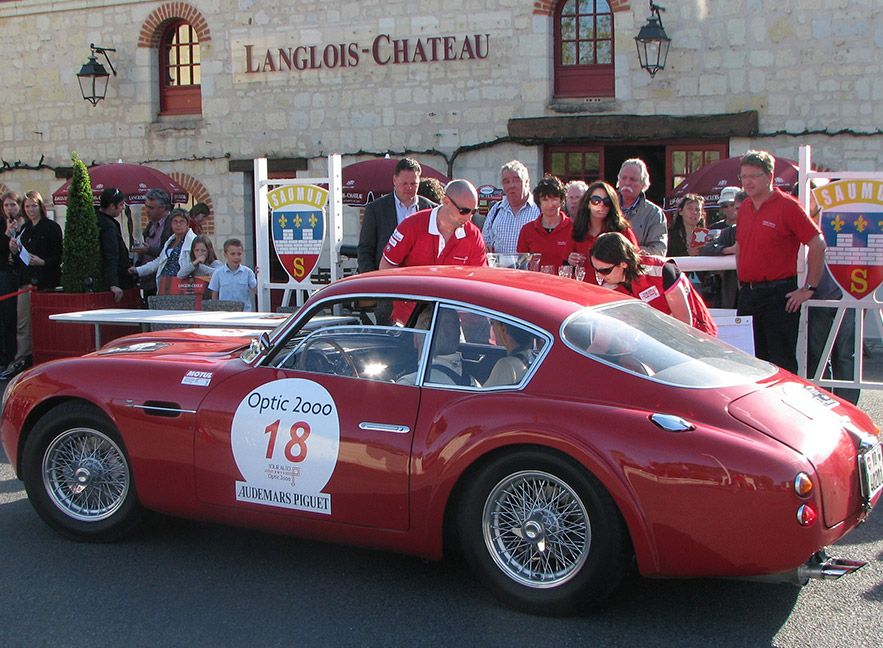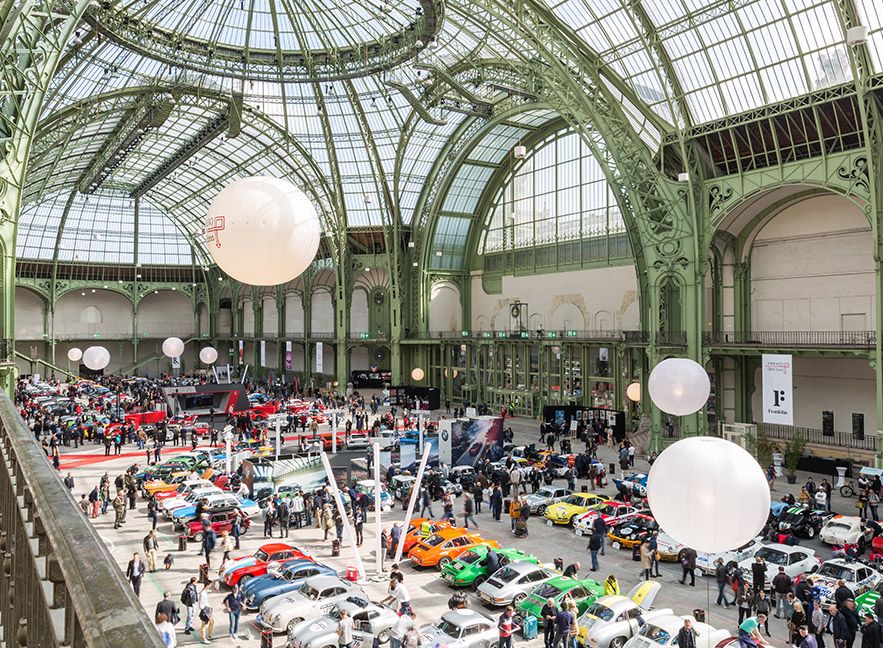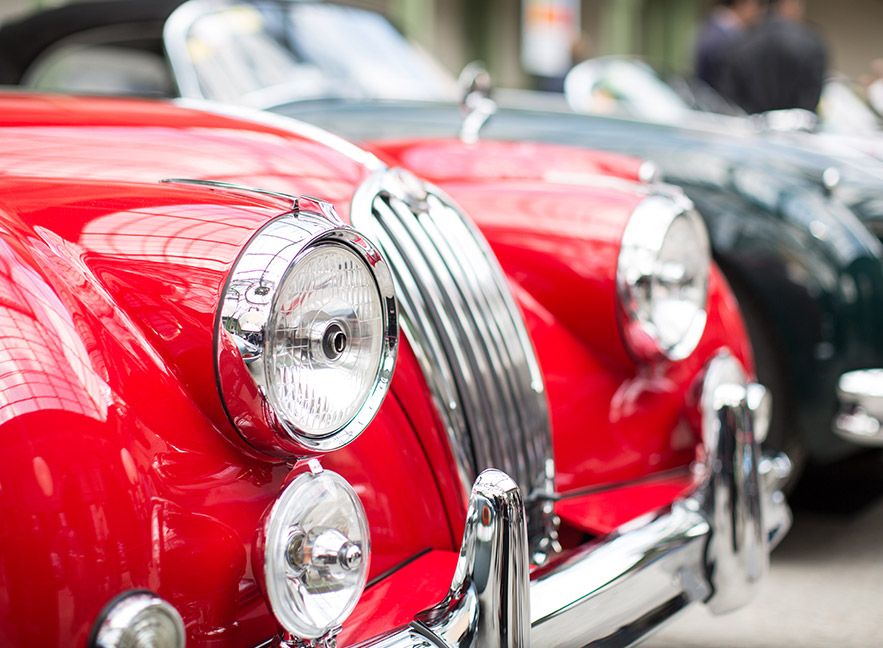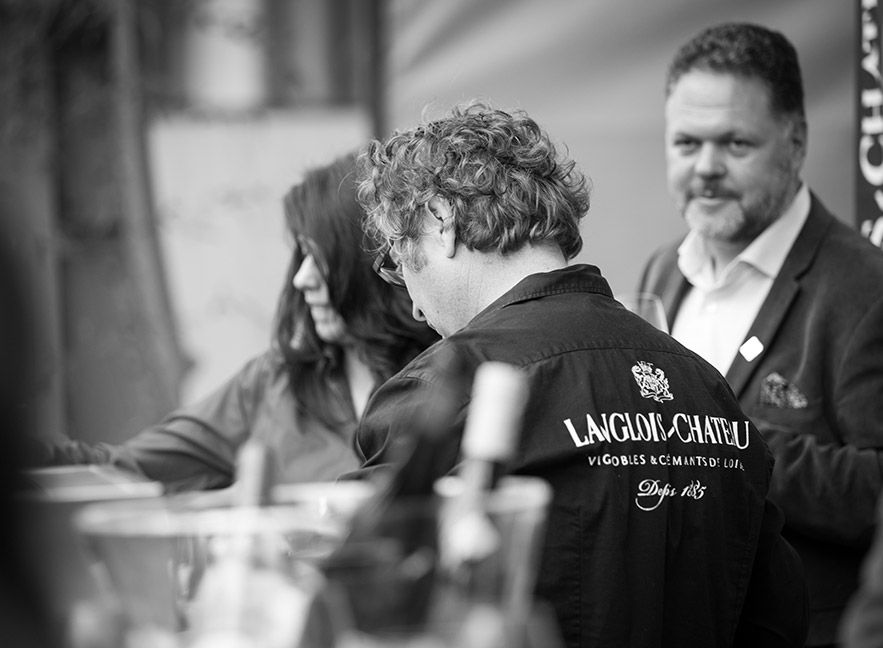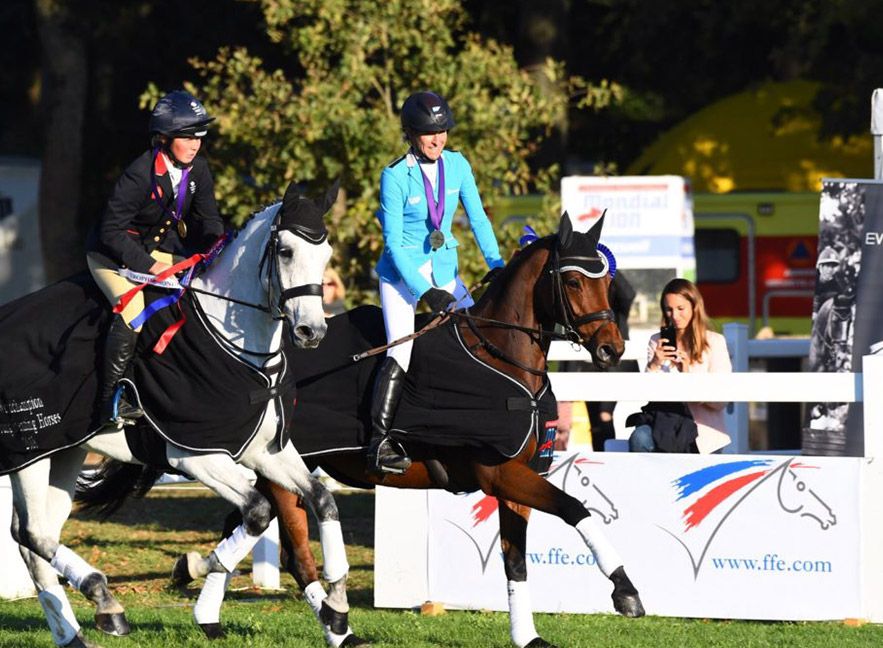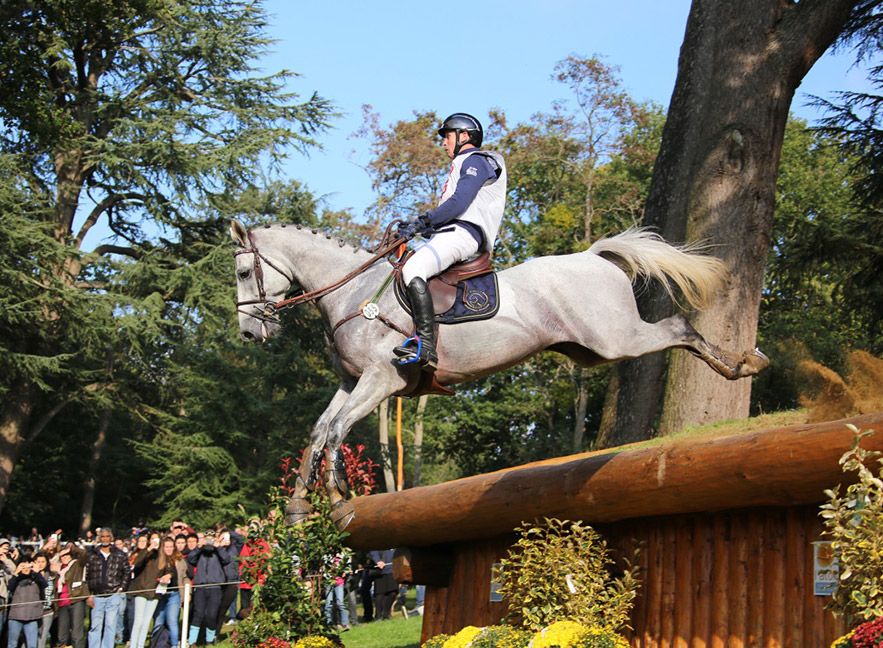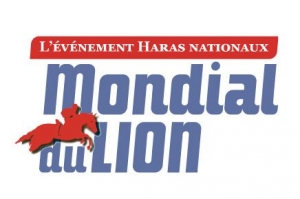 During this international level, come and meet Langlois-Chateau on his space in the exhibiting village. This is the meeting point of competitors, coaches but also friendliness!
Hotels & Bed and Breakfast