SJB (Société Jacques Bollinger) is the Holding
company for several family owned Prestige wine and
spirit estates. 
An independent family group, SJB is made up of
wine estates located in the best areas of Champagne
(Bollinger and Ayala), Loire (Langlois-Chateau), Burgundy (Domaine Chanson Père & Fils) and
Cognac (Delamain).
It also includes two distribution companies that
commercialise Champagnes and prestigious wines
and spirits (Bollinger Diffusion in France and
Mentzendorff in the UK).
Discover some of the events covered by the Langlois-Chateau winery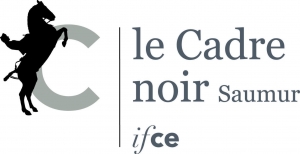 Sharing common values such as prestige, elegance and sobriety with the Cadre Noir, Langlois-Chateau has naturally become the official wine supplier of this world-renowned "Horse Institution".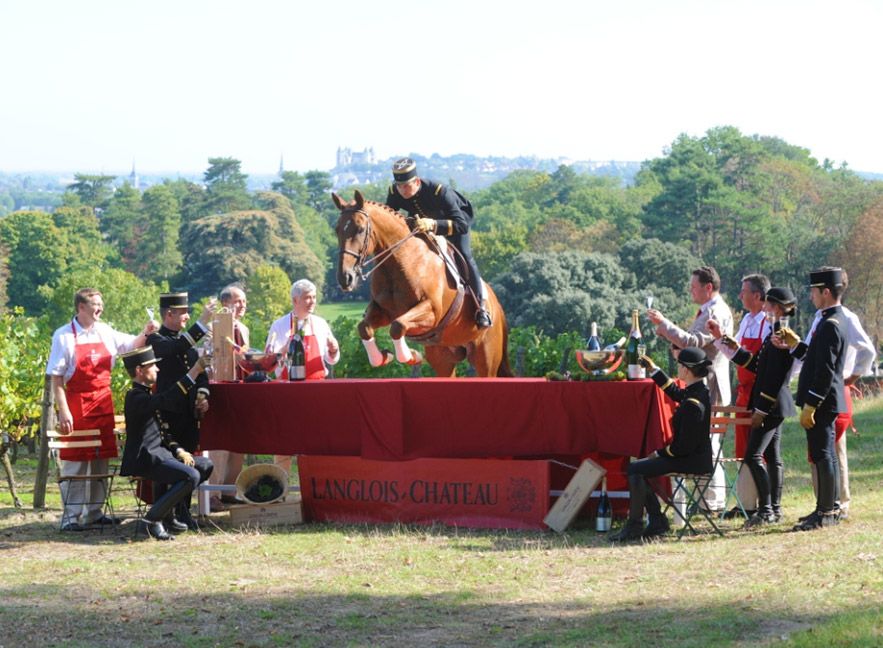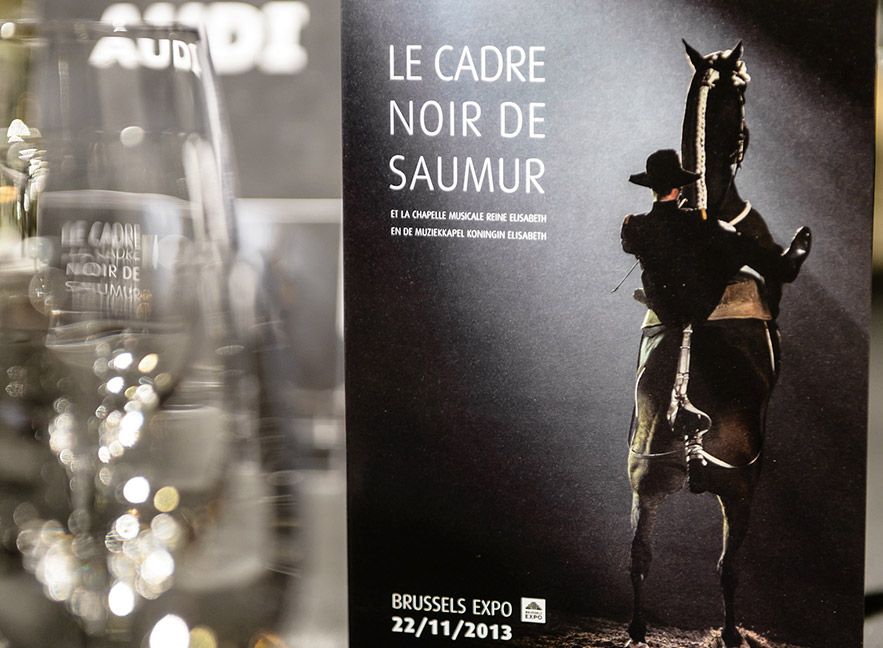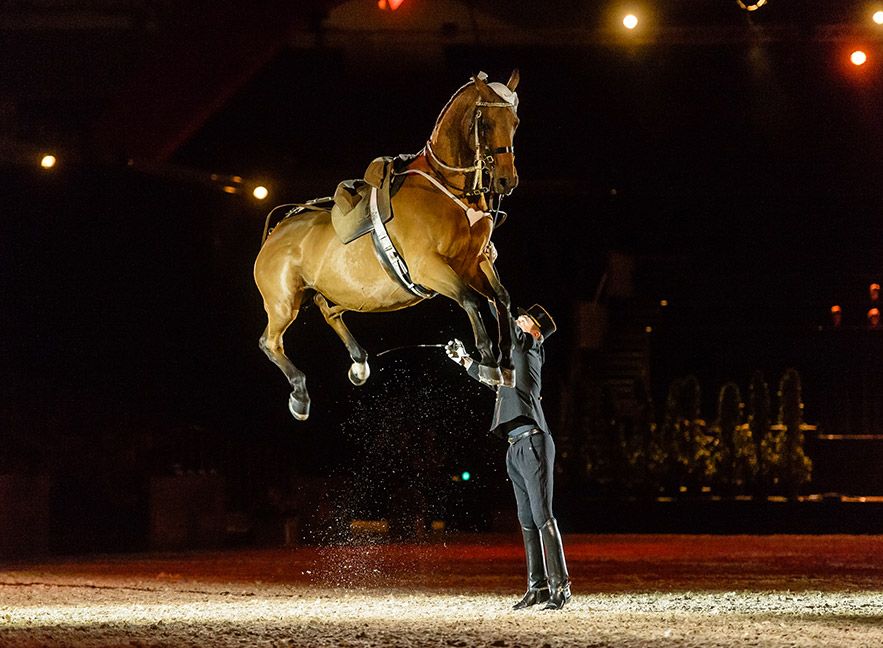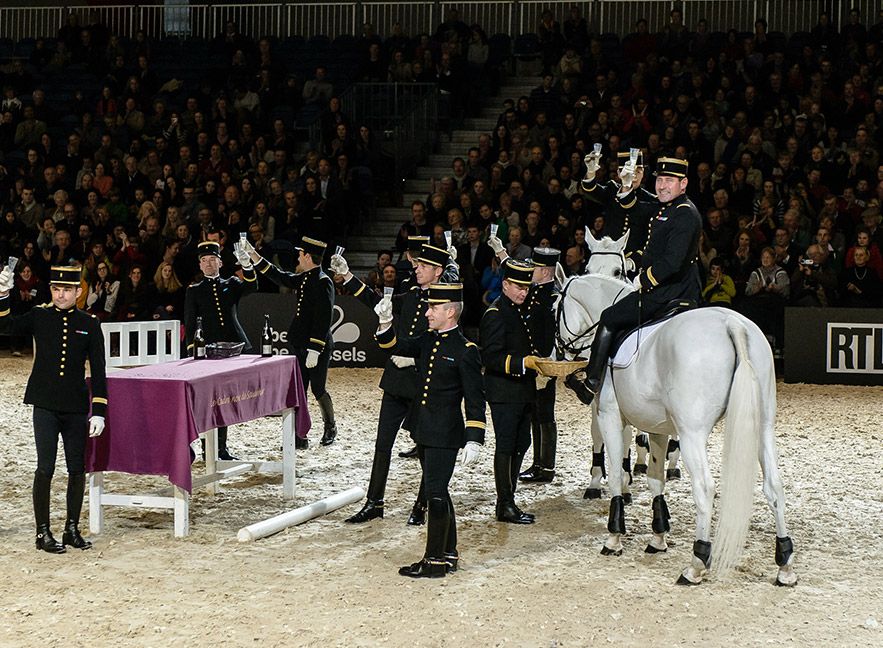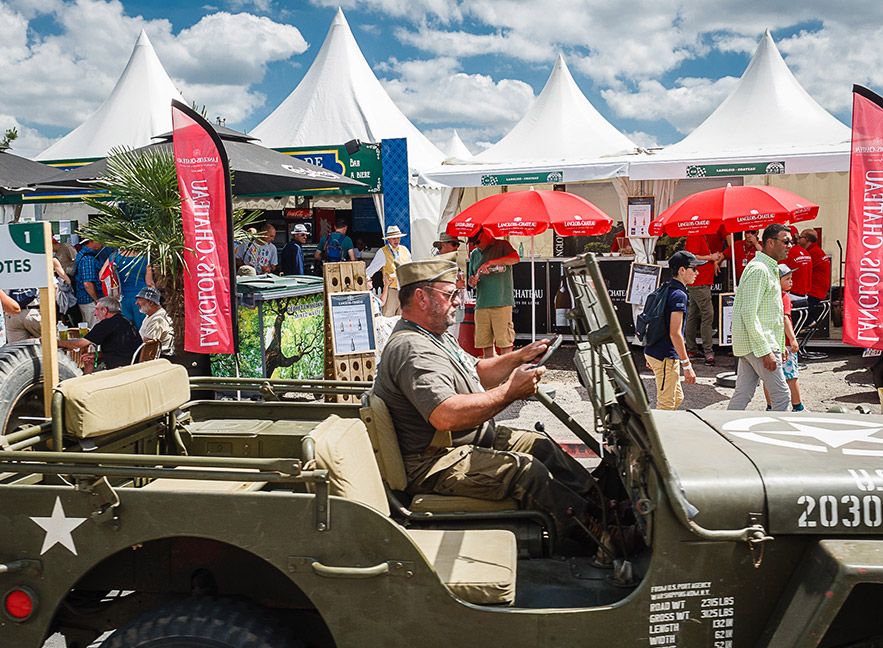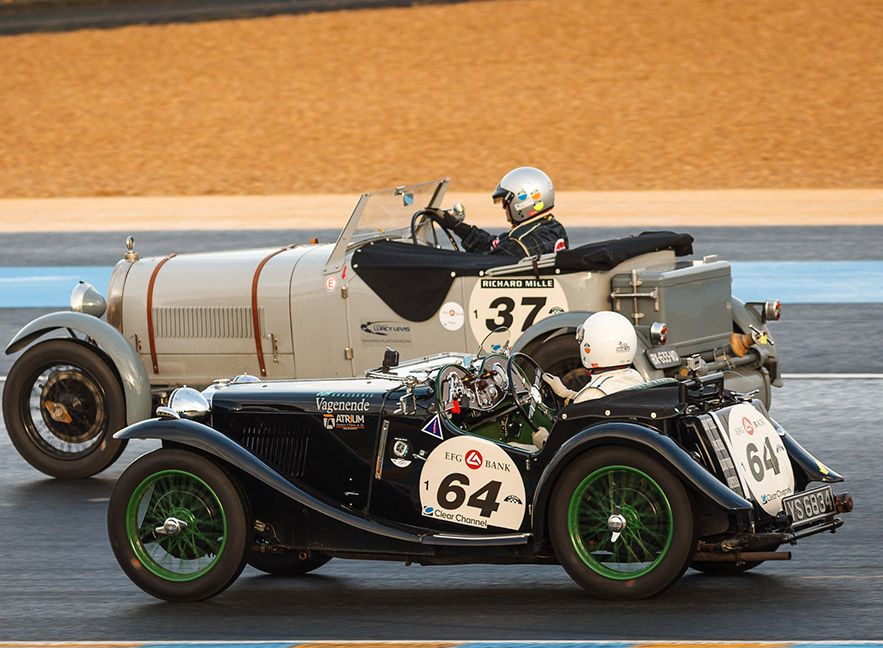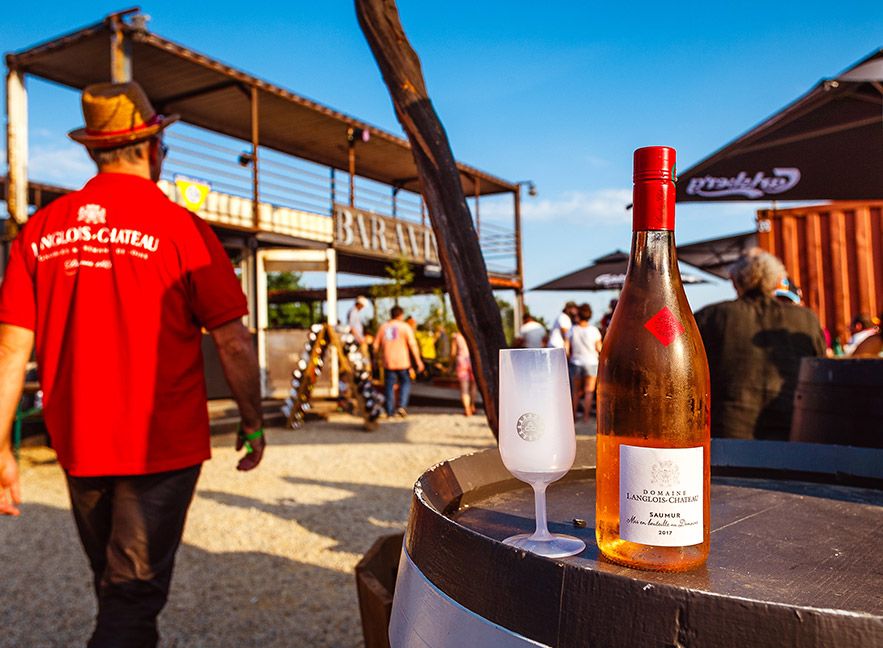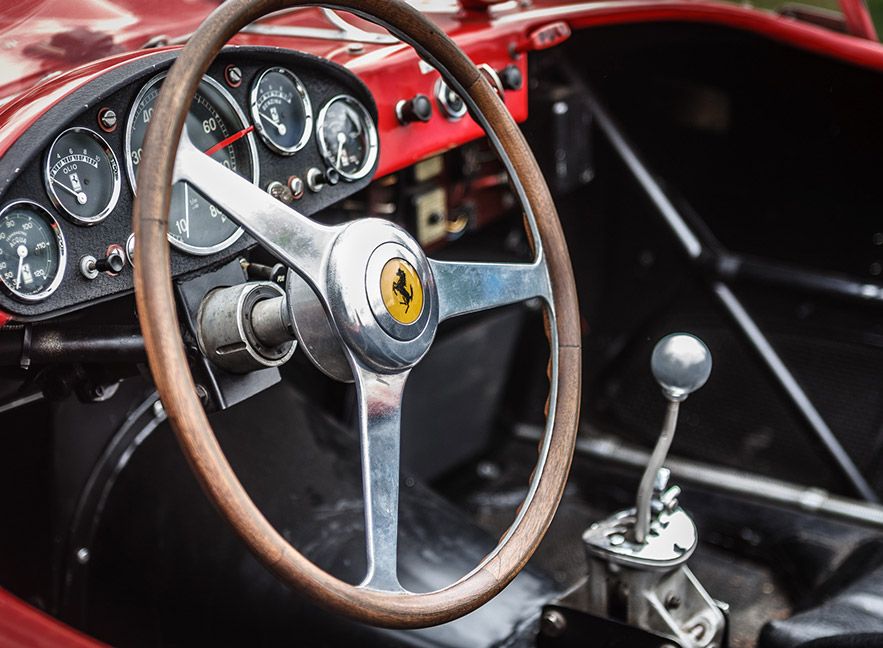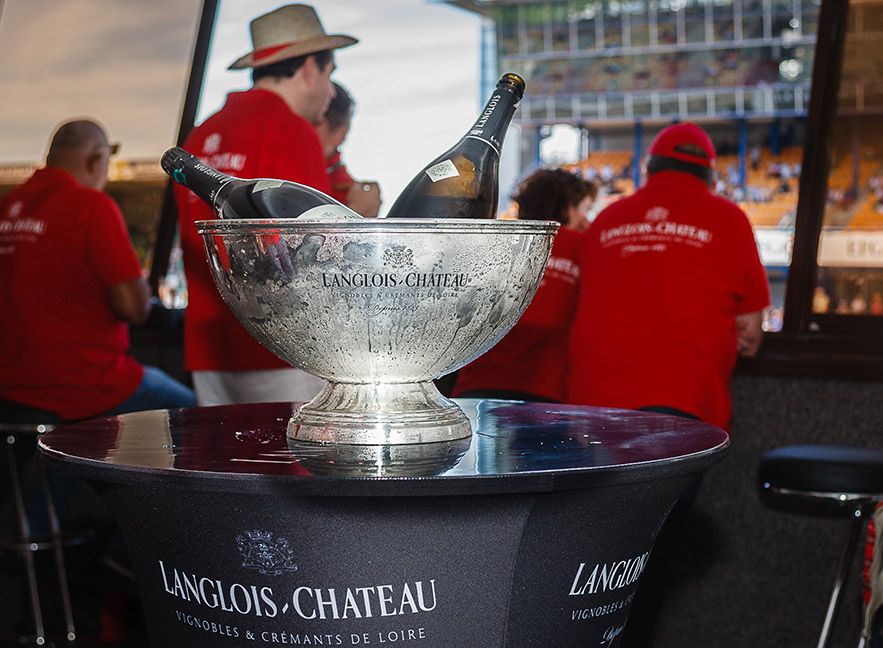 On the mythical 24 Hours race track in Le Mans, Langlois-Chateau happily meets up with the 450 legendary cars which have taken part in this famous endurance race from 1923 to 1979. Every other year (since 2002) Langlois-Chateau wines have been represented over the 3 days of competition in 6 resaurants, a private wine bar as well the VIP stands.
With more than 130,000 spectators, this event is an exceptional highlight for the Brand. A partnership radiating with passion!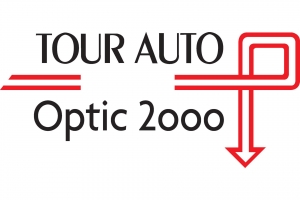 This extraordinary rally remains open to the 200 car models that competed in the Tour de France Auto between 1921 and 1973. Conviviality and pleasure are part of the code of good conduct for these gentlemen drivers. 
For several years, Langlois-Chateau wines have been served at different stages during Gala dinners and also in a wine bar on the starting day of the race in prestigious locations such as Le jardin des Tuileries or Le Grand Palais. 
Saumur still remembers the roar of some 270 car engines at the checkpoint in Langlois Chateau courtyard in 2011.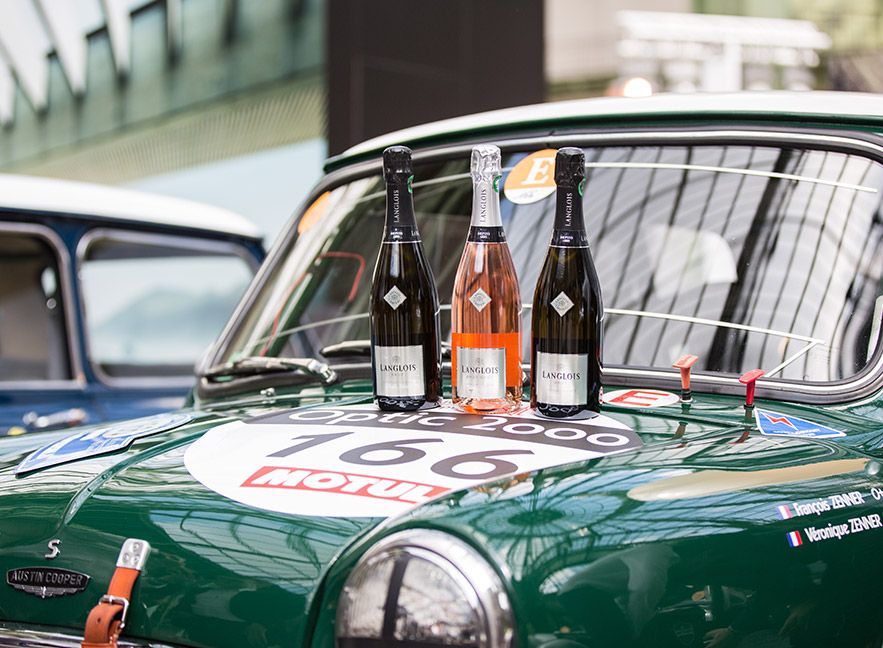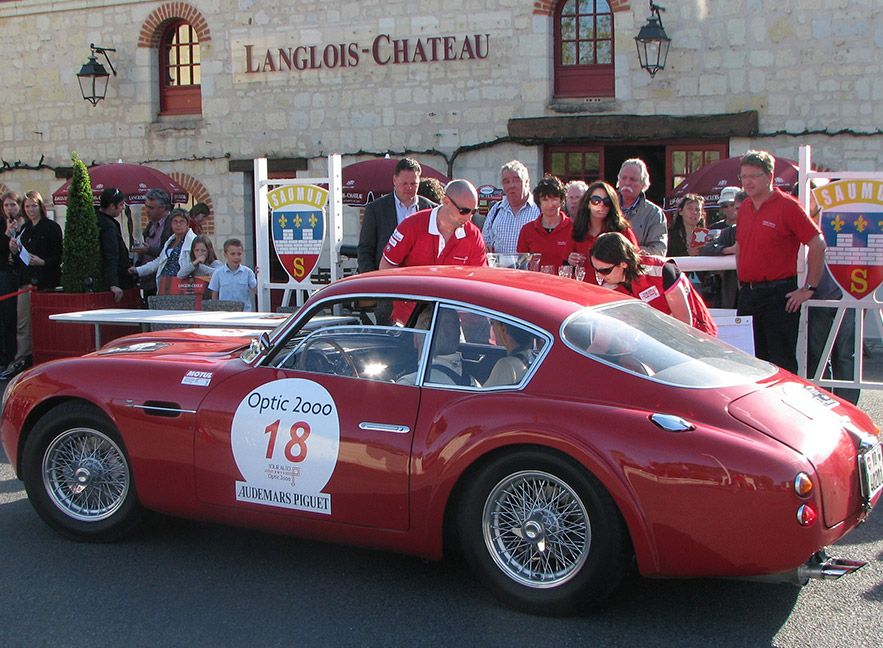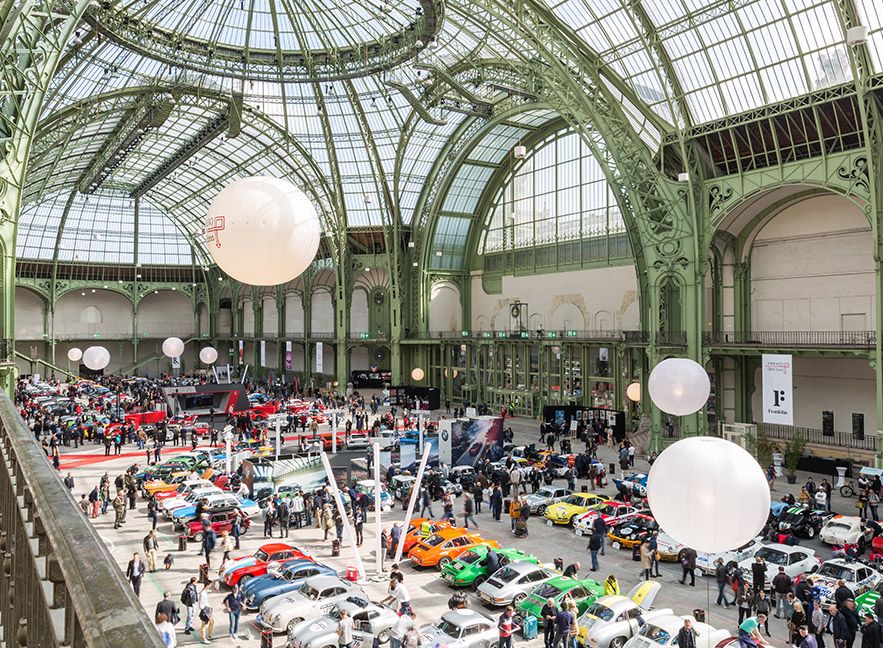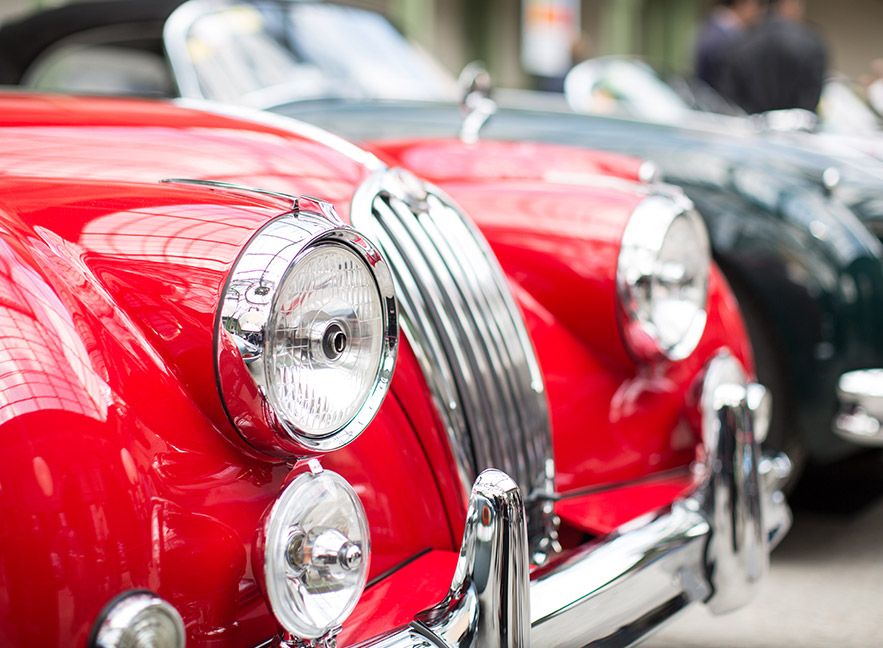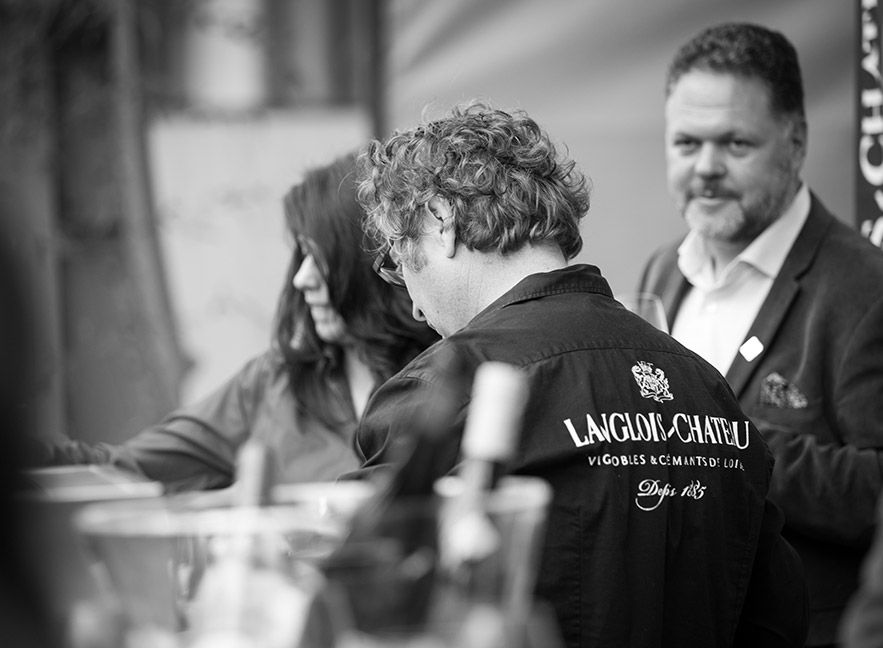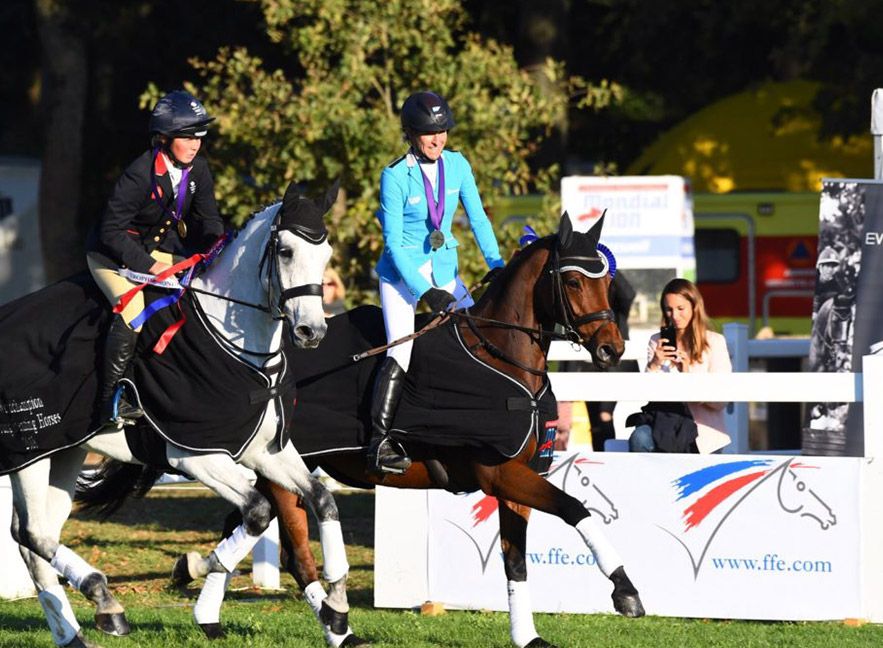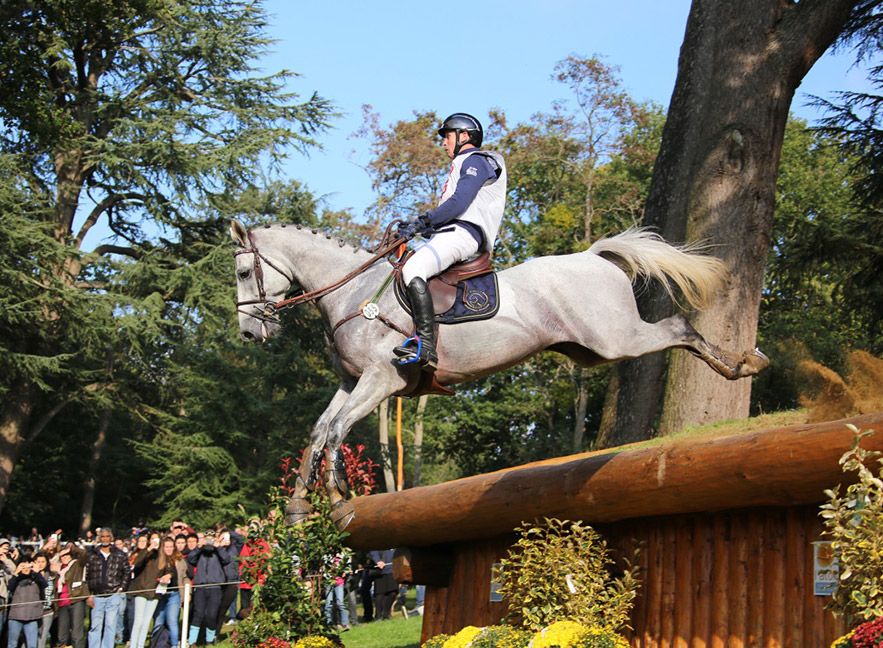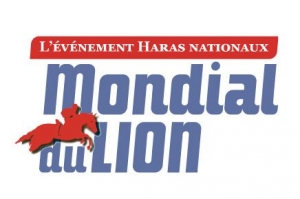 During this international eventing competition, come and meet Langlois-Chateau at our stand in the exhibitor's village. This is the essential metting point for all competitors and accompaniers but also a place for conviviality!
Les heures musicales de Cunault
A classical music festival where you can often have a flute glass of Langlois Crémant de Loire. See website
A vintage bike festival. See website
The Loire by bike.
Les heures musicales du Haut Anjou
A music festival where you can often have a flute glass of  Langlois Crémant de Loire. See website
The Langlois-Château winery belongs to the shared brand "Grand Saumur", which brings together the tourism professionals in Anjou/Grand Saumur to promote it nationwise. See website
Restaurants, Hotels & Gites