We have an incomparable site in Saint-Hilaire/Saint Florent (south west of Saumur towards Gennes).
Our vineyard looks over the House…from the hillside, our harvests and cellars offer a magnificent view of the château de Saumur and the Royal river: the Loire. The scene is set.
Come and discover our 4 acts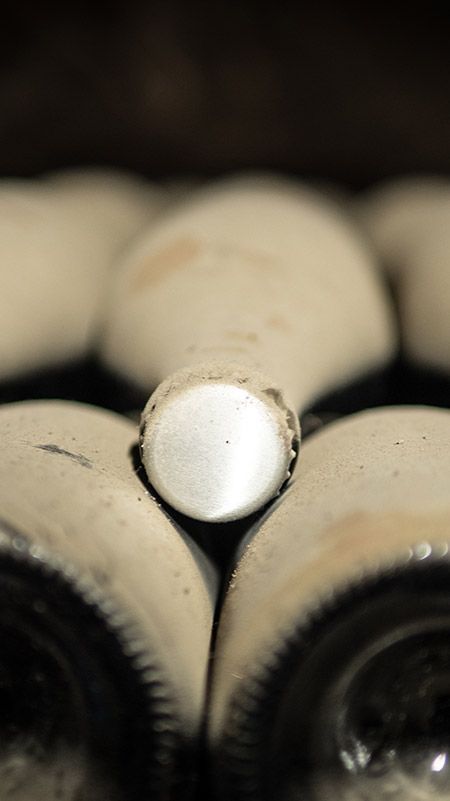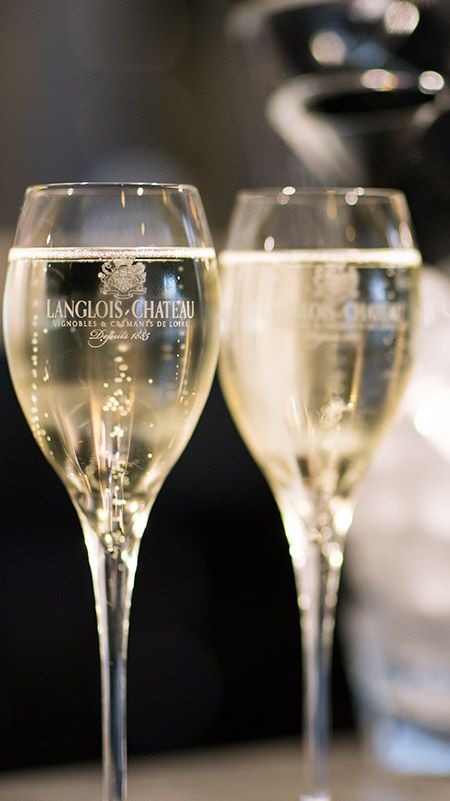 An immersion behind-the-scenes of wine at Langlois-Chateau
After having experienced our 4 acts, you will leave with clear information about how to make wine. At Langlois-Chateau, the meaning of wine tourism comes to life…in a very convivial atmosphere!
This experience will allow you to:
Classic visit

Cellar and tasting visit

Personalised visit

Conference visit

Shop and tasting visit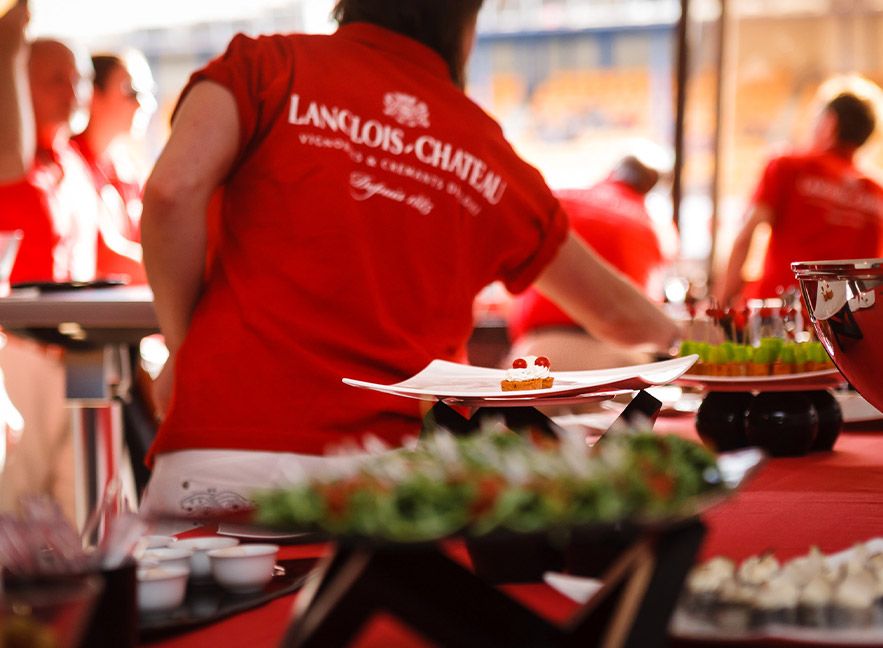 On demand :
Wedding,
cocktails,
business seminars…
For any special requests, feel free to get in touch with us : + 33 241 40 21 42 or by mail visite@langlois-chateau.fr